Blogs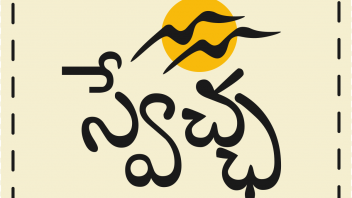 June 24, 2018
Get your answer scripts with RTI
The recent release of the JNTUH results took a toll on the students. It is shocking to see the number of backlogs a student is having.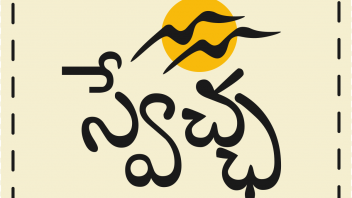 March 20, 2018
Why Big Corporations are in desperate love with Aadhaar?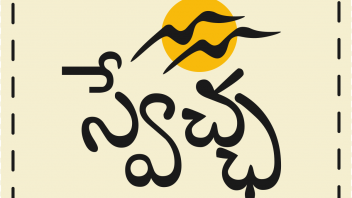 January 13, 2018
Defective By Design -- Aadhar
TL;DR : This is not a comprehensive review of Aadhar but about the necessarily defective nature of its identification system.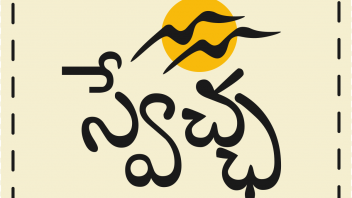 November 20, 2017
The Open Design movement has been gathering pace internationally. It is pretty much important for designers to understand the basic standards and principles of open design.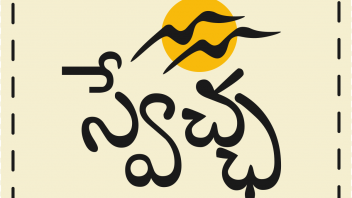 September 27, 2017
Innovating Activism : Forsaking Perfectionism
Advent of Internet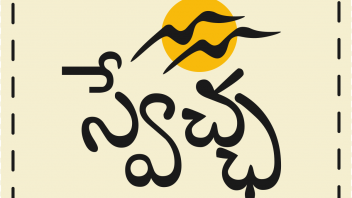 August 28, 2017
Month of webVR- Session 4
The fourth session in the month of webVR was held on the August 26th. It kicked off with a crowd of about 80 participants.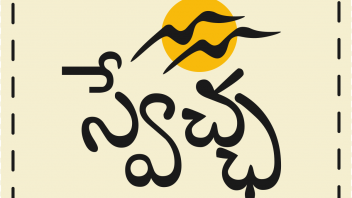 August 18, 2017
Month of WebVR- Session 2
August ,13th- The second weekend session kicked off on time with a crowd of around 100 people.