Blogs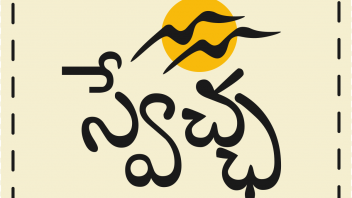 bhavabhuthiOctober 25, 2020
Normalizing through shocks: A global strategy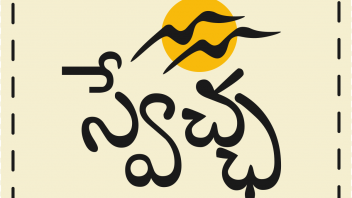 neshkatrapatiOctober 24, 2020
The internet, our greatest tool of emancipation, has been transformed into the most dangerous facilitator of totalitarianism we have ever seen.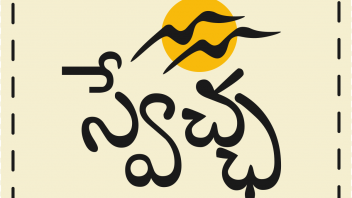 pavitranSeptember 11, 2018
I got the chance to visit the end of a 1 month summer of data program organised at MLRIT Hyderabad. I visited the program for the last 3 days.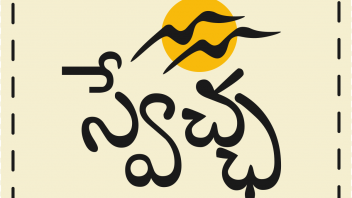 AkshithAugust 22, 2018
స్వేచ్ఛ సాఫ్ట్వేర్ నిర్వచనం: స్వేచ్ఛ సాఫ్టువేర్ నిర్వచనం ఒక ప్రత్యేకమైన సాఫ్ట్వేర్ ప్రోగ్రామ్ ఉచిత సాఫ్టువేర్గా అర్హత ఉందా లేదా అనేదానికి సంబంధించిన ప్రమాణాలను అందిస్తుంది.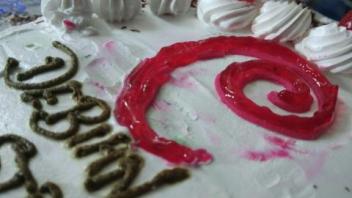 pavitranAugust 6, 2018
I was able to speak at the swecha office via Riot screen sharing about Debian GNU/Linux during the Stretch Release party.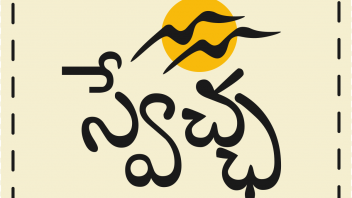 ranjithrajAugust 3, 2018
Once again UIDAI has been caught lying red-handedly
Just days after the episode of Mr.RSS(Ram Sewak Sharma)- Chairman of TRAI's dare devil attempt #AadhaarChallenge on twitter to "harm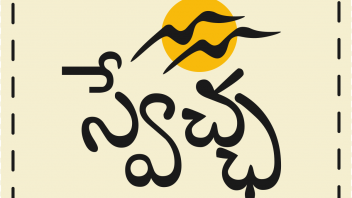 srujanaJune 24, 2018
Get your answer scripts with RTI
The recent release of the JNTUH results took a toll on the students. It is shocking to see the number of backlogs a student is having.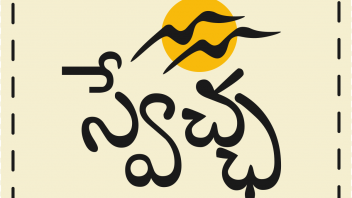 ranjithrajMarch 20, 2018
Why Big Corporations are in desperate love with Aadhaar?